RenewU Custom Massage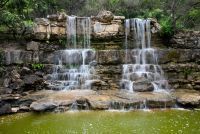 Custom massage is a blend of the following techniques creating a one of a kind massage experience that is both deeply relaxing and restoring.
Swedish Massage combines oils or lotion with an array of strokes such as rolling, kneading, and percussion to relieve aches and pains, decrease stress levels, enhance mental clarity, improve appearance, and create greater flexibility.
Deep Tissue Massage aims to relieve tension in the deeper layers of tissue in the body. It is a highly effective method for releasing chronic stress areas due to misalignment, repetitive motions, and past lingering injuries.
Neuromuscular therapy emphasizes the body's natural ability to heal itself. By focusing on stimulating and releasing "trigger points" in your body (trigger points are tender areas of tension that "feel like knots") it accelerates the healing process by facilitating the release of endorphins.
MediCupping(tm) Body Cocoon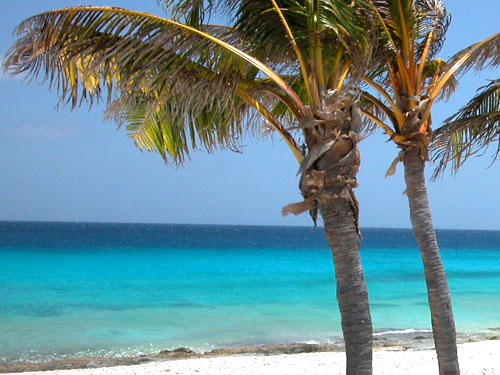 RenewU MediCupping(tm) Body Cocoon: Series of 4-$460.00 Series of 8-$800.00
This unique brand of body cocoon starts with the use of warm oils being massaged on the body. Massage cups are then used to warm, lift and seperate the tissues. A unique blend of essential oils is then applied to the body before being wrapped. Once wrapped a RenewU massage cupping facial is administered. This facial while not a cleansing facial, lifts, brightens and detoxes the skin for a healthier younger look. A foot massage follows and then the body is slowly unwrapped and any oils that have not been absorbed are massaged into the body.
RenewU Cupping Facial Massage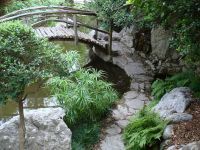 RenewU Massage Cupping Facial Series of 8-$240.00
Experience this new concept in facial massage. A skin nourishing blend of oils is applied to the face and décolleté. Massage cups are then used to lift, brighten and detox the skin for a healthier younger look. Finishing with a facial toner to remove any excess oil.
Stress Break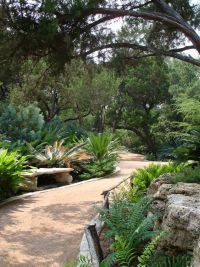 Upper body massge which includes head, neck, shoulders and back.
ADD-ONS
Seasonal Scentsational Back Treatment:(Scented back scrub and oil, ask about this seasons scents) $10.00
Back Muscle Meltdown: (Hot stones and massage cups for a deeply relaxing sensation) $15.00
Hot Stones for the Back: $10.00